Winter Fun Near Bloomfield Hills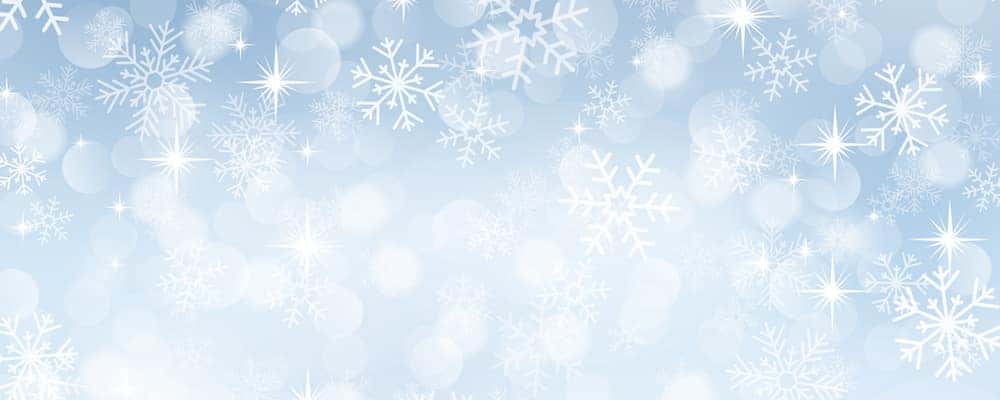 After you've had your fill of fall activities in Bloomfield Hills, it's time to gear up for winter! Looking for winter activities in the Bloomfield Hills area? We get to hear about everyone's icy adventures here at Mercedes-Benz of Bloomfield Hills, and we've put together a list of our favorite places you can go to escape the everyday!
Visit a World-Class Museum
The Bloomfield Hills area is home to an exceptional variety of engrossing, thought-provoking museums, especially if you're willing to make the short trek into Detroit. Two of our favorites are the Charles H. Wright Museum of African American History and the Detroit Institute of Arts There's also the Cranbrook Art Museum, which puts together innovative exhibitions and performances right here in Bloomfield Hills.
Spend a Day at the MeowTownLounge
When you're stuck deep in the depths of winter, and you feel as though the Spring will never return, make a short trek over to the MeowTownLounge in West Bloomfield. You'll be glad you did. When you visit, you can spend an hour or two around cats and kittens waiting to be adopted, while playing board games or curling up with a favorite book! It's an especially fun treat for children, but guests of all ages will find something to smile about here. Throw an event they'll never forget with one of the MeowTownLounge Party packages.
Try Ice Skating in Downtown Detroit
The outdoor ice skating rink at Campus Martius Park in Detroit provides the perfect opportunity for you and your friends to experience the slower, softer side of the Motor City. The rink is open until March 4th, weather permitting, and since admission and skate rental will only run you around ten or eleven dollars, this fun diversion can be easily coupled with dinner at one of Detroit's long-standing Coney Island diners or new up-and-coming restaurants.
Experience West Bloomfield's Polar Party
You can experience a day of winter fun at the Polar Party in West Bloomfield, which will take place on January 26th in 2019. S'more roasting, ice sculpting, and snowshoe hiking are just a few of the fun activities you can enjoy with the whole family, and this year there will also be a live animal show with plenty of exotic entries. It's a popular event, so remember to register ahead of time to secure your spot!
Explore the Bloomfield Hills Area with Mercedes-Benz of Bloomfield Hills
You can find more fun things to do and great Italian restaurants to try in and near Bloomfield, West Bloomfield, and Birmingham, when you keep up with the Mercedes-Benz of Bloomfield Hills blog. If you've encountered any must-see events or productions in the area, don't hesitate to let us know! Before you venture out, make sure you read our guide on how to jump-start your car, so you're prepared if the winter cold affects your battery. Ask us about things to do at the Michigan State Fair, which takes place during the Summer months, or prepare for warmer weather with our guide to Spring events in Bloomfield Hills.