Fun Things to Do in West Bloomfield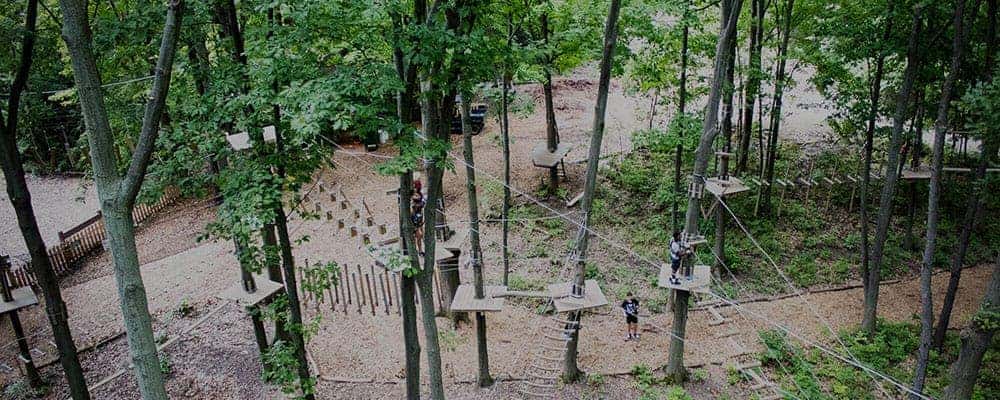 Ready to spice things up and try something new? West Bloomfield has an abundance of activities for Mitten State residents or visitors. Foodies, thrill seekers, and science lovers, you don't want to miss our picks of fun things to do in West Bloomfield.
Contact Us What is Bloomfield Hills Known For?
Marvin's Mechanical Museum
If you have an appreciation for the unusual, Marvin's Mechanical Museum is the place for you. This 5,000 square foot museum features vintage coin-operated machines as well as the newest games, all surrounded by oddities, macabre items, and unique nostalgic pieces. Bring the kids and grab a bite while they play, or gather a group of friends and put your pinball skills to the test.
Tree Runner Adventure Park
When looking for a little adventure, you can't go wrong with a trip to Tree Runner Adventure Park. This aerial adventure park includes 165 thrilling obstacles and zip lines, 10 different courses, and five difficulty levels, and 10 different courses. For adventurous families, they also have a Junior Park especially designed for kids ages 3-7. A self-guided continuous belay system keeps you safe and secure so you and your loved ones can focus on having fun.
Parmenter's Cider Mill
A visit to Parmenter's Cider Mill is the perfect place to experience autumn as the leaves begin to change. During weekends you can get a view of the cider being pressed. Afterward, you can taste a variety of delicious locally-made fall treats in addition to their signature apple cider like:
Donuts
Apple Cider Slush
Caramel Apples
Cheese
Cinnamon Roasted Almonds
Fudge
Local Honey
Maple Sugar Candies
Pumpkin Butter
Hard Cider & Wine
Dearborn Beef & Summer Sausage
They also have special events when they have food trucks and additional goodies on site.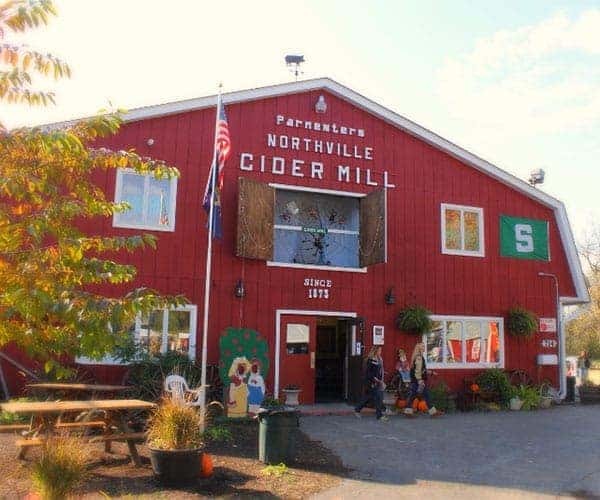 Cranbrook Institute of Science
The Cranbrook Institute of Science houses multiple permanent exhibits as well as rotating exhibitions, beautiful nature trails, an outdoor science garden, an observatory, and a hi-tech planetarium. Experience an array of interactive exhibits along with a respected collection of artifacts at this hidden gem of a museum which is like multiple museums in one. They also host special events throughout the year so make sure you check their calendar to stay on top of their latest offerings.
Explore More in West Bloomfield
There is no reason to feel bored in the West Bloomfield area, even during the winter months! Contact Mercedes-Benz of Bloomfield Hills at any time and we will help you find something to shake up your day! Looking for a place to grab a bite to eat after a day of exploring West Bloomfield? Check out our recommendations for the best Italian restaurants in Bloomfield Hills!
Top image courtesy of treerunnerwestbloomfield.com