Birmingham Winter Markt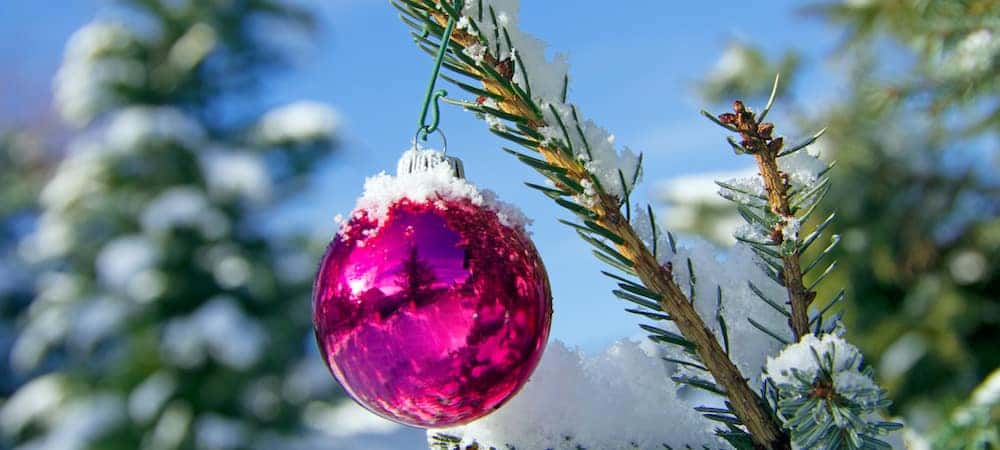 Autumn in West Bloomfield is beautiful, but it's time to bid fall farewell to fall and welcome winter and the holidays. There are plenty of wonderful winter activities near Bloomfield Hills, and there's no better way to kick off the holiday season than paying a visit to the Birmingham Winter Markt. Mercedes-Benz of Bloomfield Hills is so pleased to be the presenting sponsor of this Birmingham tradition! Read on for more details.
Friday, November 30th
Gather with Santa, the mayor, and your neighbors in Shain Park at 6 PM for the lighting of over 40,000 LED lights on the city's 35-foot Christmas tree. Sing along with live carolers and enjoy the music of local school choirs on the entertainment stage throughout the evening, along with carriage rides, visits to the Santa House, and Kinderhaus activities until 9 PM.
Saturday, December 1st
This is one of the busiest holiday season days in the Southfield area, and there's eleven hours of fun in downtown Birmingham to look forward to. The Santa Haus and Kinder Haus will continue throughout the day. Horse-drawn carriage rides are available all day except for a break from 2:30 PM to 4:00 PM. Enjoy European food and drinks, gift items, holiday greens, crafts, ice sculptures, and live reindeer in the park. Here's the line-up for the stage:
11:45 AM to 12:45 PM: Scottish Highland Dance School
1:00 PM to 3:00 PM: Birmingham Concert Band
3:15 PM to 3:45 PM: The Community House Dance Academy
4:00 PM to 4:30 PM: Deutsche Sprachschule Bloomfield
4:45 PM to 6:00 PM: Blue Crow Talent
6:30 PM to 8:30 PM: Dusk Band
Sunday, December 2nd
The fun continues from 10 AM to 4 PM with the same delightful events as Saturday, and the addition of reindeers Duke and Nelson landing on a rooftop beginning at 11 AM. On the stage:
11:00 AM to 11:45 PM: Next Step Triple Threats
12:00 PM to 1:00 PM: Bella Mussica
1:30 PM to 2:00 PM: Derby Middle School Choir
2:30 PM to 3:00 PM: Seaholm High School Choir
3:15 PM to 3:45 PM: Harlan Elementary Glee Club
Give the Gift of a Mercedes-Benz from Mercedes-Benz of Bloomfield Hills.
Make the holidays in Birmingham extra-special this year with the gift of a new Mercedes-Benz from Mercedes-Benz of Bloomfield Hills. Or, the Mercedes-Benz driver in your life will love to find genuine Mercedes-Benz accessories under the tree. Feel free to contact us with any questions about the events above!