What is Mercedes-Benz ATTENTION ASSIST®?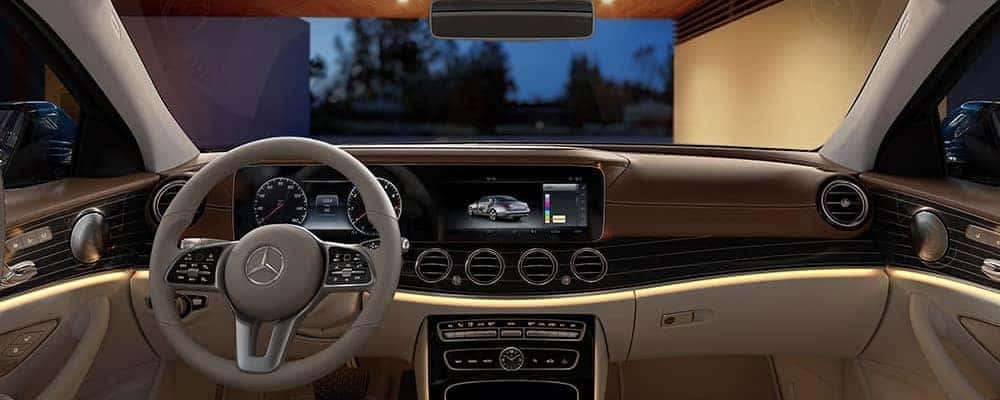 ATTENTION ASSIST® is one of many innovative technologies from Mercedes-Benz and is available on many of the brand's new vehicles. During road trips or even short drives around West Bloomfield, this system monitors your driving behaviors and notifies you when it's time for a break. Learn more about Mercedes-Benz ATTENTION ASSIST® below and how it can help keep you safe during extended drives!
How Does ATTENTION ASSIST® Sense Driver Fatigue?
You can find similar driver attention systems on competing brands' vehicles, but ATTENTION ASSIST® is an industry first. ATTENTION ASSIST® uses a highly sensitive sensor and a carefully developed algorithm to detect driver drowsiness on the road. Here's a quick look at how it works:
ATTENTION ASSIST® begins working almost immediately. Within a few minutes of you hitting the road, it assesses your driving style over 70 parameters.
As you drive, it searches for steering corrections that could indicate the onset of driver fatigue.
Additionally, the system examines other influencing factors, such as weather and road conditions. It also monitors how you interact with the cabin's controls.
The ATTENTION ASSIST® "take a break" Mercedes-Benz function will activate if your driving behaviors indicate you could use a rest.
Which Models Include ATTENTION ASSIST®?
You can find ATTENTION ASSIST® from Mercedes-Benz across the brand's lineup, from the elegant S-Class Coupé to the spacious 7-seat GLS. The system works in conjunction with a variety of other active safety features as well, such as Active Brake Assist, Blind Spot Assist, and Lane Keeping Assist. The following models are available to Southfield shoppers with ATTENTION ASSIST®:
Sedans & Coupes: C-Class, E-Class, S-Class, CLA, and CLS
SUVs: GLA, GLC, GLE, GLS, and G-Class
Roadsters: SLC, SL, and Mercedes-AMG® GT
Commercial Vans: Standard on all Metris models
Try Out ATTENTION ASSIST® at Mercedes-Benz of Bloomfield Hills!
Experience ATTENTION ASSIST®, as well as other safety technologies like PRESAFE® and DISTRONIC PLUS®, at Mercedes-Benz of Bloomfield Hills in Bloomfield Hills, MI. Contact us to schedule a test drive near Birmingham!