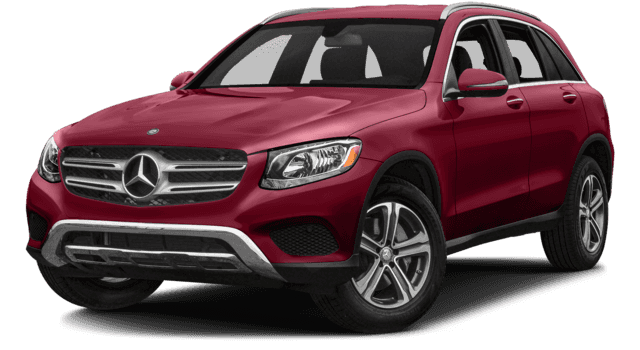 2018 Mercedes-Benz GLC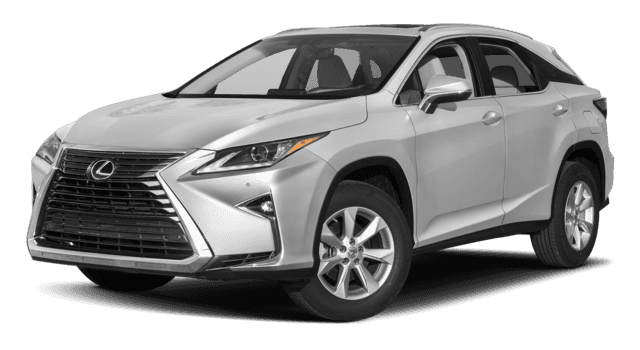 2019 Lexus RX
2018 Mercedes-Benz GLC vs. 2019 Lexus RX
Looking for an SUV that provides luxury and sophistication? The 2018 Mercedes-Benz GLC and 2019 Lexus RX are both worth your consideration. While each model has a reputation for refinement, only one provides more performance and interior luxuries for the price.
Performance
While the Mercedes-Benz GLC and the Lexus RX have similar performance specs, the GLC does stand out against the competition:
GLC: 273 lb-ft of torque and 9-speed automatic
RX: 268 lb-ft of torque and 8-speed automatic
Additionally, Mercedes-Benz offers a much more worthwhile Roadside Assistance program when compared to the one offered by Lexus. With the Lexus Roadside Assistance Program, you get 24-hour coverage complimentary for 72 months, whereas with Mercedes-Benz, coverage is unlimited.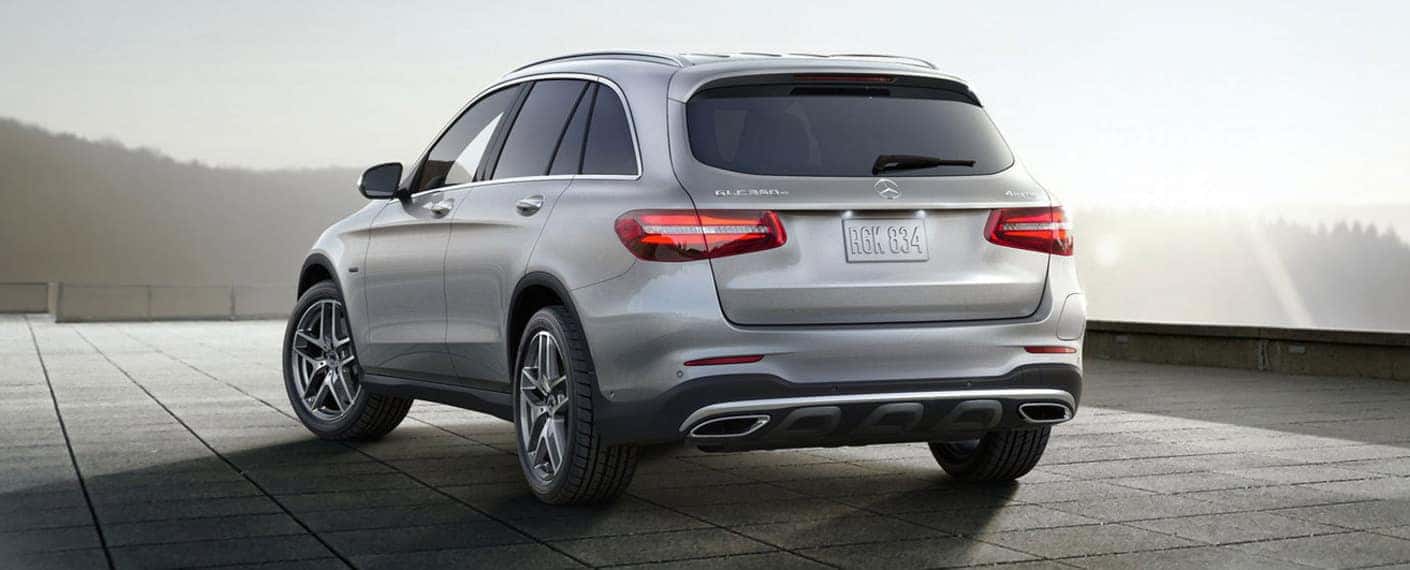 Price and Interior Features
The Mercedes-Benz GLC has many other advantages over the Lexus RX, especially when you take price into consideration:
GLC: Starting MSRP of $40,050, standard memory settings, and 19.4 cubic feet of cargo volume.
RX: Starting MSRP of $43,570, optional memory settings, and 18.4 cubic feet of cargo volume.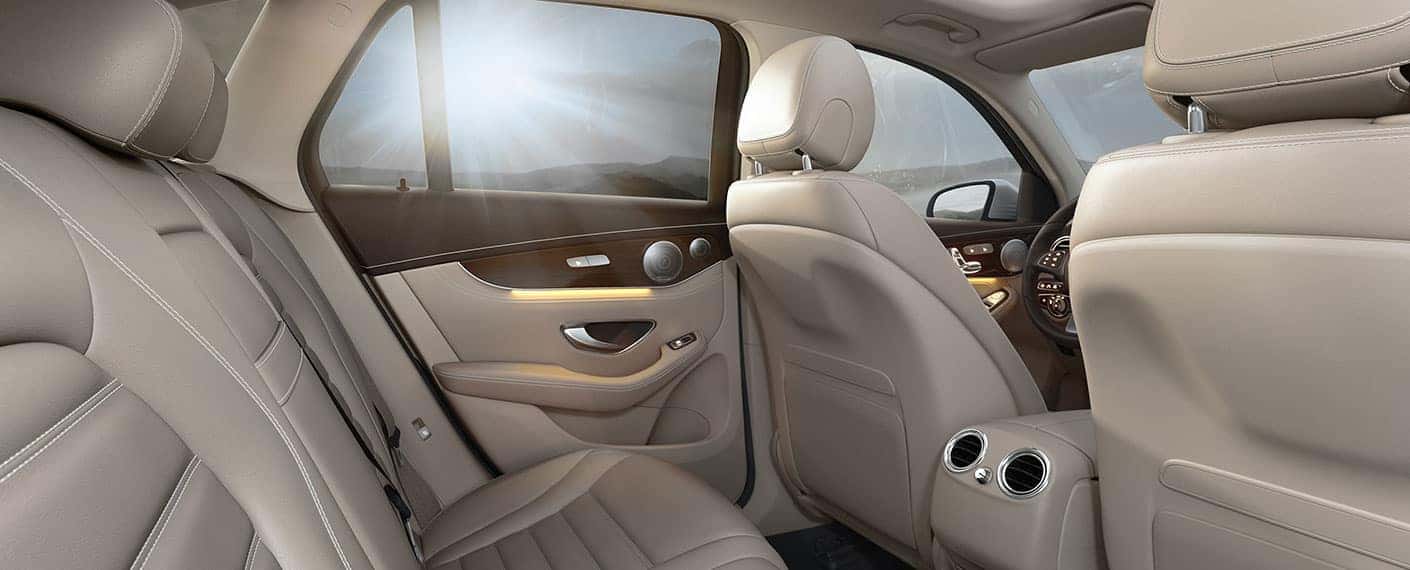 See how the Mercedes-Benz GLC Compares to the Competition
At Mercedes-Benz of Bloomfield Hills you can find out how the GLC compares against other popular models like the Mercedes-Benz GLE, Audi Q5, or BMW X3. To really appreciate it's superiority though, you need to see the GLC in person. Stop by our showroom near Southfield to see the 2018 GLC for yourself and we are sure you will be impressed.